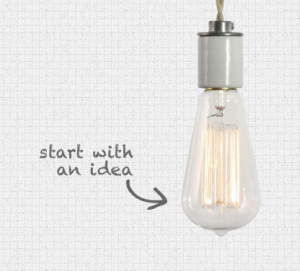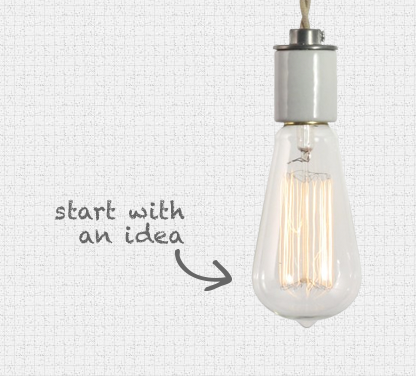 Bolt, Ben Einstein's hardware and robotics accelerator in Boston, today announced the close of their first funding round and the opening of the first round of applications for 2013 hardware startups. Bolt has a 4000 sq ft high end prototyping shop under their offices in the Downtown Crossing district and plans to open the doors in May.
Strategic investors Logitech, Autodesk and Grishin Robotics join with angel investors including Semyon Dukach, Mick Mountz, Eran Egozy, Brad Feld, and Bruce Sachs to raise $3.5 million in funding. Xconomy reports that a "regulatory filing suggests Bolt is planning to raise a little less than $5 million in total, which should let it operate for a couple of years."
Bolt exists to help early-stage hardware companies get their products to market. Our core program offers cash, mentorship, shop equipment, professional engineering staff, financing and manufacturing relationships to 10 startup companies every 6 months. But we're happy to provide advice to any hardware startup, even ones that don't apply to our program. You can send a note asking for help with a specific product at any time to: help (at) buildatbolt (dot) com. [bolt.io]
As Ben Einstein points out, Bolt is providing something similar to Lemnos Labs in San Francisco, or Haxlr8r in China, or Techshops anywhere, and he believes that hardware experience is critical to nurturing hardware startups. It's something that typical accelerators – like Y Combinator – can't provide.
The core team at Bolt has a good mix of skills and experience in hardware startups. Ben Einstein is a product designer and entrepreneur who previously ran Brainstream Design and he says he's most comfortable with a face full of metal filings. Axel Bichara is a venture capital veteran with a mechanical engineering background. Axel was a partner at Atlas Venture, cofounder of Premise (acquired by Computervision) and lead investor in SolidWorks (acquired by Dassault Systemes). Scott Miller was VP of Engineering at iRobot, and has built 3M units of robots like Roomba. Scott is also the founder and CEO of Dragon Innovation which has overseen the far-east manufacturing of products like Pebble, Zeo, and Orbotix.
Bolt also provides access to a stellar array of mentors with experience specific to robotics and hardware, such as Mick Mountz (Kiva) and Brad Feld (Foundry Group). Projects' founders will receive seed capital, access to office and prototyping facilities, and extensive support from a full-time engineering/design staff and a wide array of hardware-centric mentors. Bolt's program is focused on key aspects of ideation and development of any successful mass-market hardware products, including manufacturing and commercialization.
I suspect that after this first application round, Bolt may find it easier to take applications on a rolling basis rather than a tranche. But all said, this is fantastic news for robot startups. If only it wasn't in Boston. Well, actually, this is why we're building Robot Garden here in CA!
[This article also appeared on Robohub and Robot Garden 2/20/2013]