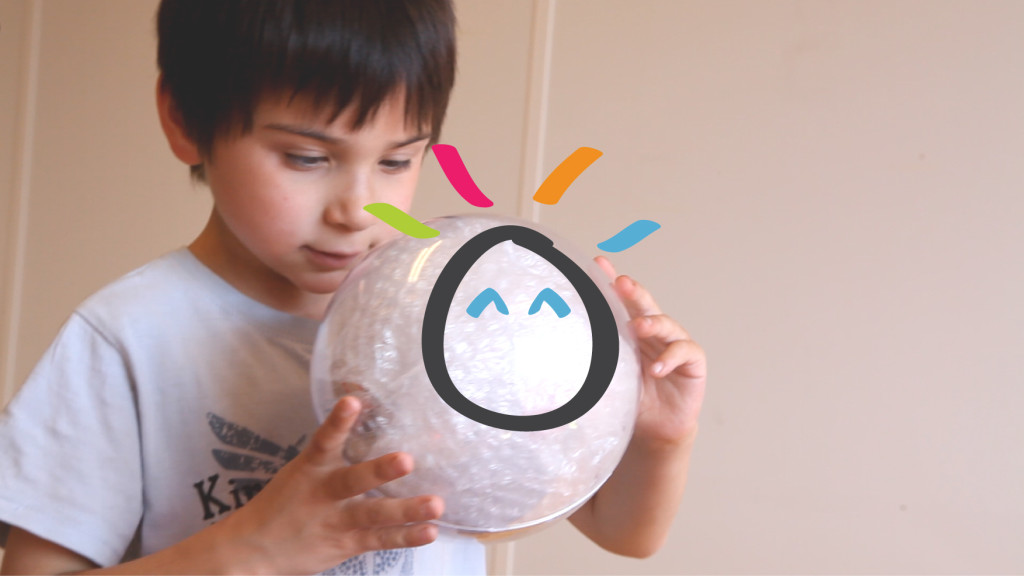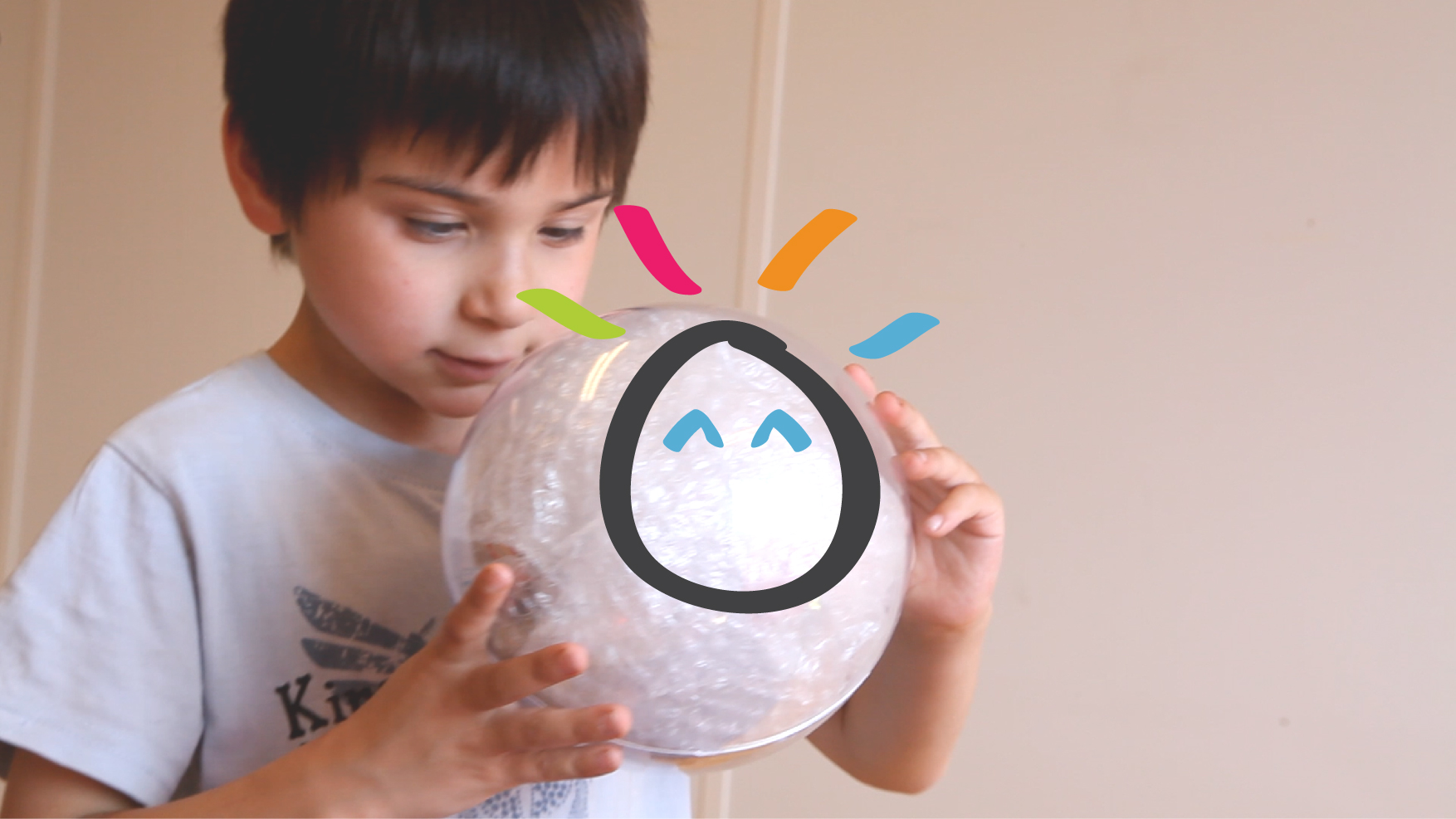 At Leka, our mission is to help exceptional children live exceptional lives. Our first product, Moti, a small spherical autonomous a smart toy to help take care of children with special needs.
Being a robot, Moti is both predictable and stable in its interactions, which is very important for the child's sense of safety and serenity. Moti caters to the specific needs of the kids and focuses on sensory and motor stimulations such as music, colors, mouvements and vibrations. Moti will really help parents, carers and doctors, take care of the children in a smarter and more connected way.
Almost exactly a year ago, we, the Leka team, won the Grand Prize of the Robot Launch Competition. ENTRIES OPEN TILL JULY 12 FOR ROBOT LAUNCH 2015 !
I remember this day pretty well as it really felt unreal. We were all seating in my living room in Paris, waiting to pitch the project to the impressive jury. The connection, the sound and the video were not so good, and it felt like time was over before we even began pitching.
Then we had to wait for the other to pitch and for the jury to deliberate. We were joking, hoping to win at least the European Startup Prize to get and appointment with Robolution Capital. The jury came back, we did not win the European Startup Prize. Maybe the Crowdfunding Prize? Nope… I said to my team mate "it was fun, but I think it's over…". The jury left once again to vote for the Grand Prize and came back. We were about to hang up and then it happens "The Grand Winner is Leka!" — What?! — We could not believe it! We had just won a – robotics – american – competition! 🙂
It might sound a little goofy but that was exactly what we needed at the time. The fact that robotics experts said we were worth winning an international robotics competition was a real moral and business boost for us!
In July 2014 the prize really helped us win a €60k grant to work on the prototypes and run more tests. Tests began in October 2014 and lasted until January 2015 in several special education schools near Paris.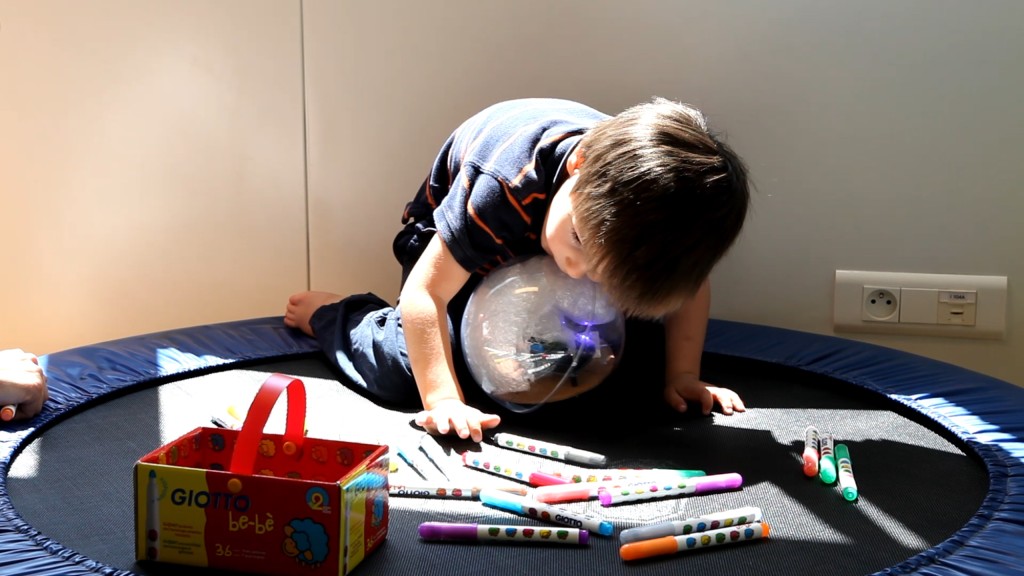 For four months, more than 70 children have played with Moti, from 4 to 17 years old. Some had autism spectrum disorders, some had Down Syndrome, and others had multiple disabilities. But regardless of their disabilities, they all loved playing with Moti!
We used Moti in several situations, sometimes as a reinforcer and motivator to tell the kids how great they did, sometimes to help them reduce anxiety with soothing sensory stimulations such as colors, vibrations and sounds. We taught kids how to play "hide and go seek the robot" and after three weeks they were able to play autonomously without us intervening at all. It looks simple but this game has some complicated concepts from exceptional children. By using Moti, they were able to learn temporality, turn-taking and complexe social interactions. And we are really proud! All those tests were run with a cognitive neuroscience researcher.
In January 2015 we moved to Agoranov, a very famous tech incubator in Paris. The team then started to get bigger. First to join was Ilona, a brilliant mechanical engineer who is working on control and trajectory algorithms for Moti. She also helps me develop the different applications and behaviours.
Two months ago Charlélie and Julien were brought in to work on business development and on the crowdfunding campaign we will launch soon! They're sharp, they're proactive and we love working with them.
Last but not least is Ethel, a wonderful electronic engineer who is helping us moving from our Arduino platform to something more robust.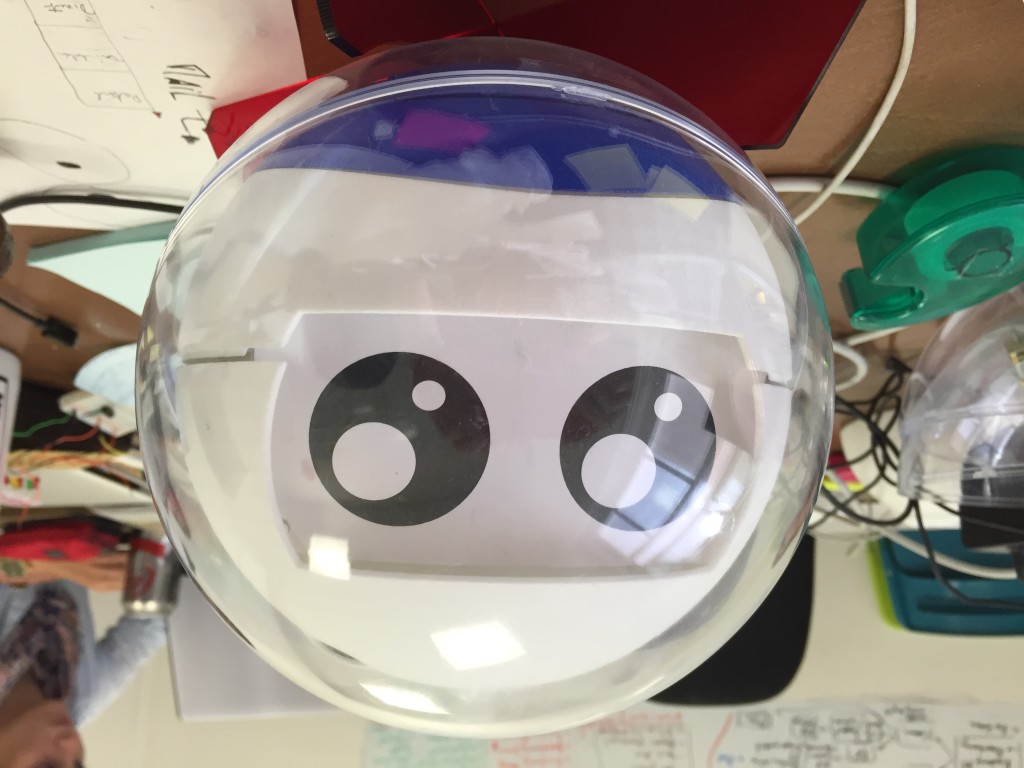 Moti has also evolved a lot during the past few months. We've worked with a great design firm to get this real cute little companion for the kids and they love it!
We also won several other competitions such as l'Echappée Volée, which allows us to pitch our project at TEDxParis in November, and the Silica IoT Competition with a €80k in services from their partners in electronics, product design and manufacturing.
If all seems – and is – great, we also have our ups and downs. Starting your own company is a constant challenge, with a lot of stress, disappointments, great joys and incredibles encounters. There is not a single day during which we have not doubted. And when life feels overwhelming, we spend time with the kids. Then we know why we are here and it gives us strength to continue and pursue our mission! 🙂