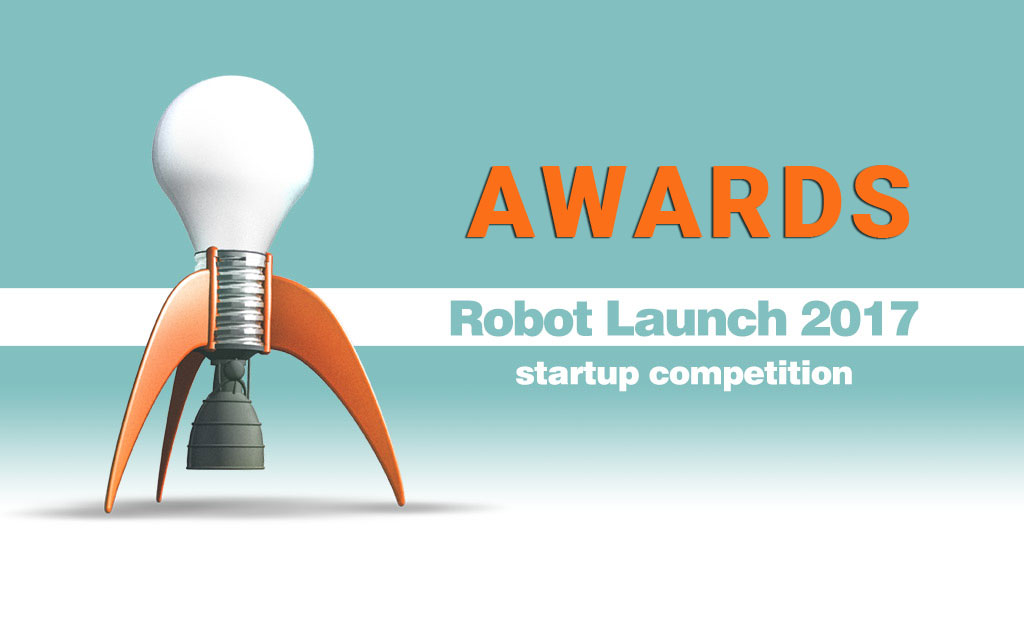 The Robot Launch global startup competition is over for 2017. We've seen startups from all over the world and all sorts of application areas – and we'd like to congratulate the overall winner Semio, and runners up Apellix and Mothership Aeronautics. All three startups met the judges criteria; to be an early stage platform technology in robotics or AI with great impact, large market potential and near term customer pipeline.
Semio from Southern California is a software platform for developing and deploying social robot skills. Ross Mead, founder and CEO of Semio said that "he was greatly looking forward to spending more time with The Robotics Hub, and is excited about the potential for Semio moving forward."
Apellix from Florida provides software controlled aerial robotic systems that utilize tethered and untethered drones to move workers from harm's way; such as window washers on skyscrapers (window washing drone, windmill blade cleaning and coating drone), painters on scaffolding (spray painting drone, graffiti removal drone), and workers spraying toxic chemicals (corrosion control).
Robert Dahlstrom, founder and CEO of Apellix said, "As an entrepreneur I strongly believe in startup's potential to improve lives, create jobs, and make the world a more exciting place. I also know first hand how difficult and challenging a startup can be (an emotional roller coaster ride) and how valuable the work Robot Launch is."
Mothership Aeronautics from Silicon Valley have a solar powered drone capable of 'infinity cruise' where more power is generated than consumed. The drone can perform aerial surveillance and inspection for large scale infrastructures, like pipelines, railways and powerlines. Mothership may also fulfill the 'warehouse in the sky' vision that both Amazon and Walmart have tried to patent.
The other awardees are….
And as mentioned in our previous article, the three startups who won the Robohub Choice award were UniExo, BotsAndUs and Northstar Robotics. All the award winners will be featured on Robohub and get access to the Silicon Valley Robotics accelerator program and cowork space, where the award ceremony took place as part of a larger investor/startup showcase.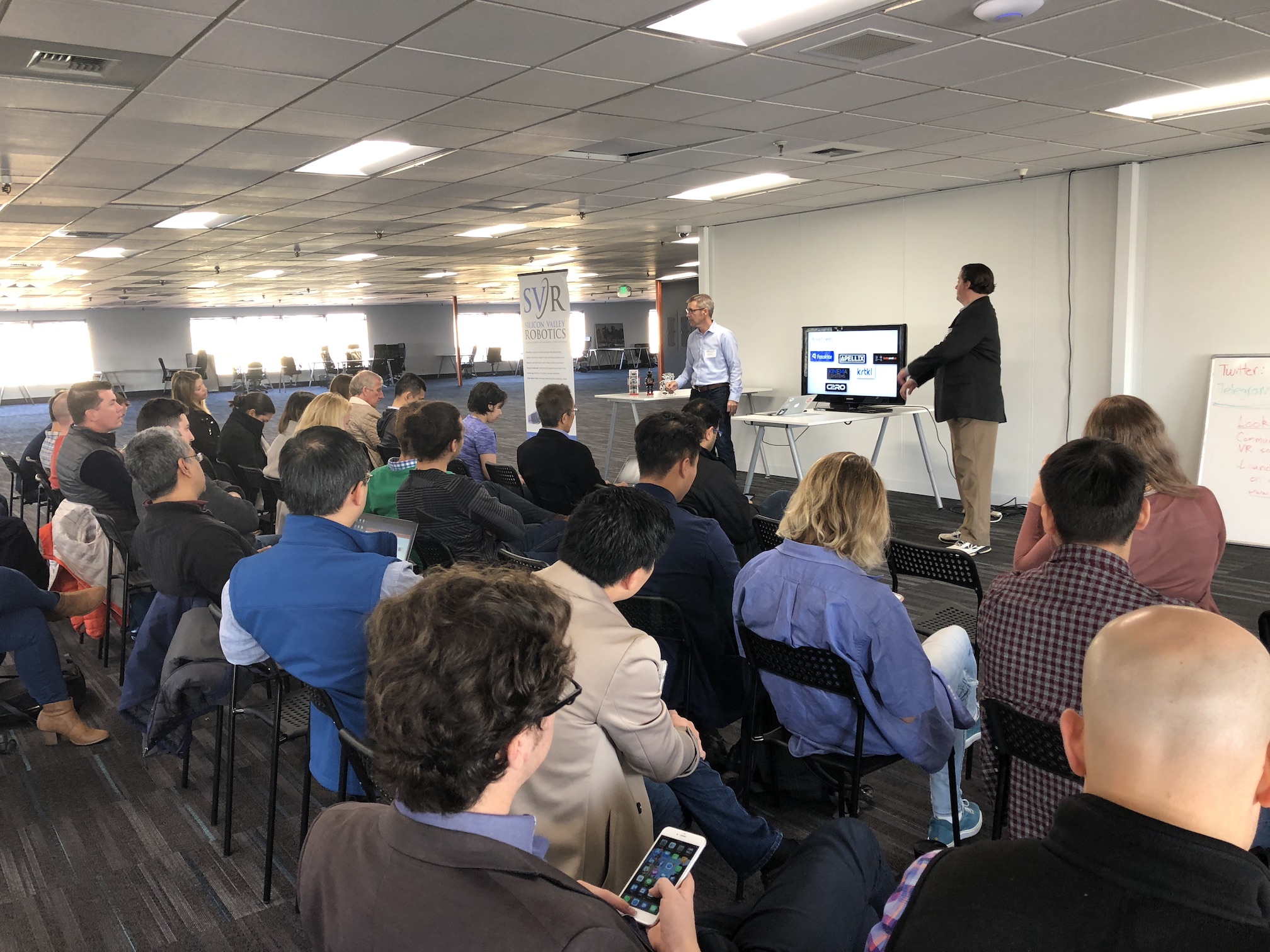 The Silicon Valley Robotics cowork space is at the newly opened Circuit Launch, and provides more than 30,000 sq ft of hot desks and office spaces with professional prototyping facilities. Access to the space is for interesting robotics, AI, AR/VR and sensor technologies, and can include access to the Silicon Valley Robotics startup accelerator program.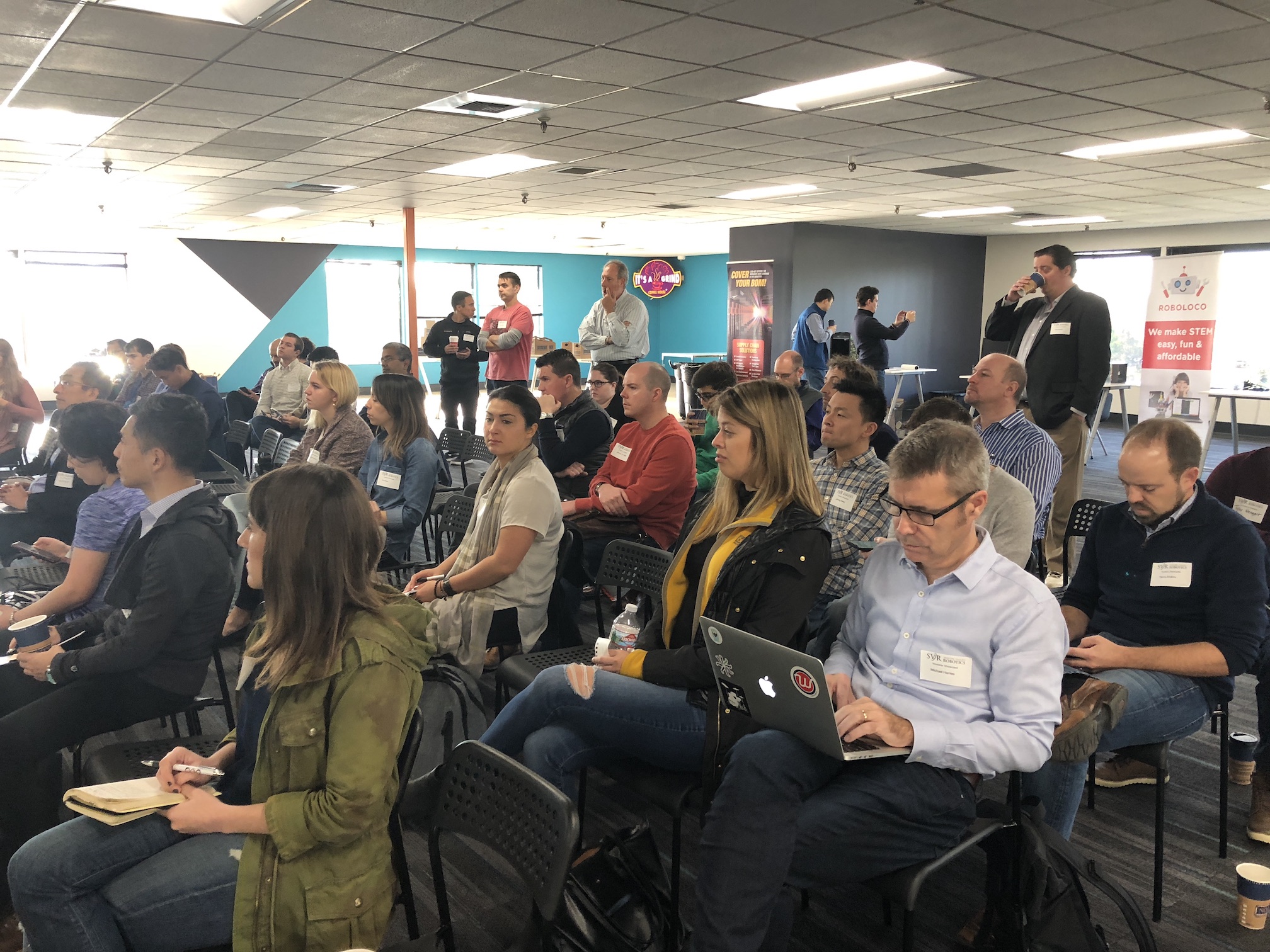 The other startups that pitched on the day were; Vecna, Twisted Field, RoboLoco, Dash Shipping, Tekuma, Sake Robotics and Kinema Systems.
Not all of the startups were from the Bay Area – Dash flew up from LA, and Vecna/Twisted Field from Boston, while Tekuma came from Australia as part of an Australian government startup program.