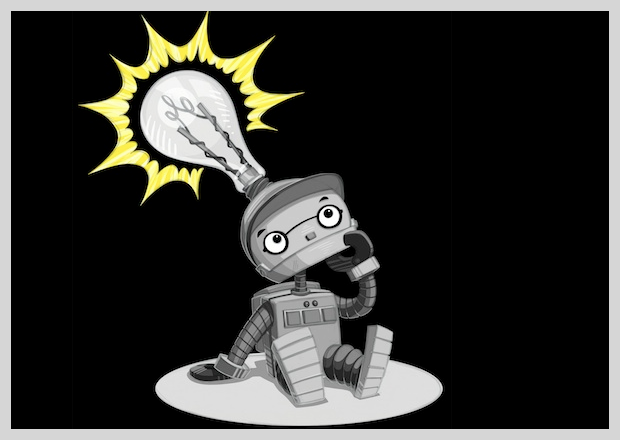 While I love getting robots in the mail, crowdfunding sites are also good for supporting a whole range of robot related activities. The 3rd annual Robot Film Festival just launched a Kickstarter campaign to complement ticket sales on Eventbrite. This year, the Robot Film Festival is at Bot&Dolly studios in San Francisco on July 20-21, after very successful previous events in New York.
The Robot Film Festival was founded by Heather Knight and Marek Michalowski as a way of showcasing a diverse range of robotic visions, both real and fictional, in a thought provoking and entertaining fashion. The festival also serves to create a cultural snapshot of the current state of robotics.
Most crowdfunding sites are vehicles for cultural or charitable projects rather than shopfronts for physical goods, so this is a robot project likely to reach it's very reasonable target. And while ticket sales are only going to be of interest to those in the Bay Area in July, the Kickstarter campaign has rewards for interested people anywhere.
Some of the other robots on crowdfunding sites at the moment include both projects and products, hardware and software, complete robots and controller boards/shields. Projects include;
Products include;
Components include;
Successful recently finished campaigns include;