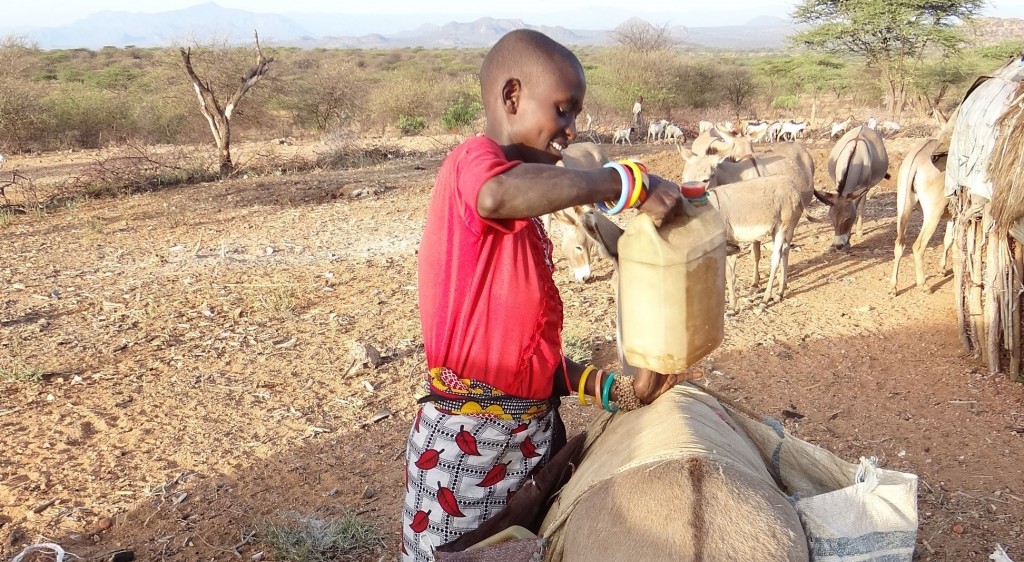 The Flying Donkey Challenge is a project of the La Fondation Bundi, a non-profit initiative of the Afrotech project at EPFL, the Ecole Polytechnique Federale de Lausanne, and the NCCR, the Swiss National Center of Competence for Research in Robotics.
The foundation seeks to pioneer a new transportation system for the world by developing robots with rugged air frames capable of safe and cheap unmanned flight of heavy cargo over long distances. We call these robots flying donkeys.
La Fondation Bundi is committed to promoting an African designed and assembled flying donkey industry capable of improving the transport infrastructure in areas without good roads. The goal of the foundation is to have tens of thousands of flying donkeys operational within a generation.
There are various technical, legal, logistical and design issues facing challengers and the foundation has broken the Flying Donkey Challenge into subchallenges. Teams may win large cash prizes for the best solutions across the range of subchallenges. Some of the subchallenges are:
Precision take off and landing
GPS denied navigation
Sense and avoid
Cargo delivery
FD business plan competition
FD legal paper competition tba
FD logistics paper competition tba

 
Amazon better look to Africa because the first commercial drone deliveries look like coming from Flying Donkeys not UPS delivery drones.