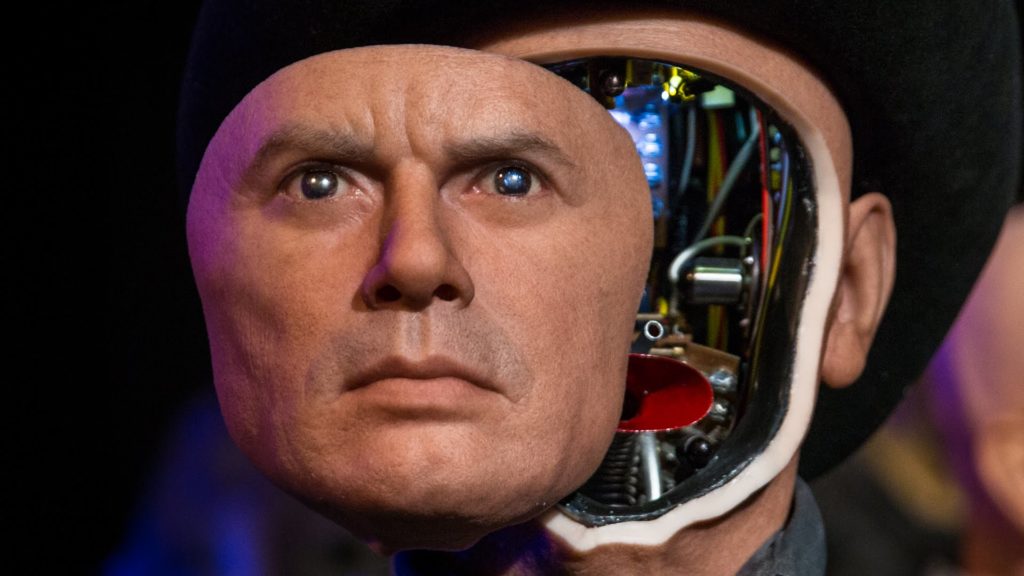 Robotics isn't gender neutral, it's gender blind. And that means that there are a lot of hidden opportunities for savvy investors and entrepreneurs. One of the first robotics companies I followed was Restoration Robotics, a Silicon Valley based company that's raised more than $111 M USD in 6 rounds. Restoration Robotics saw a niche for robotics in treating male baldness.
Pree Walia, CEO and founder of Preemadonna has her eyes set on a robotics/computer vision nail art solution. Preemadonna's Nailbot was runner up in 2015 Robot Launch startup competition and went on to become a finalist on TechCrunch Disrupt. Her startup was the only one targeting female consumers. Not only does less than 7% of venture funding go to female founders [Bloomberg], but female focused products are also much less likely to get funded, even though they may be addressing a huge market.
Let's face it – the nail salon industry in the US alone has an annual turnover in excess of $8B according to Statista and that's before including nail products and home treatments, estimated at another $8-9B, for a total market size of approx $16B.
To put that in context, the entire US apple industry has an annual revenue of half that at around $4 B, with an overall downstream economic impact of $16B, according to the US Apple Association. And the US is the second largest apple producer in the world.
We've all heard about the Maker Community and how 3D printers and digital tools can reshape the economy and why 21st century STEM education needs access to fab labs. But meanwhile, there's been a quiet crafting revolution, which is sending ripples into many adjacent areas. Women have traded their sewing machines in for digital machines, stitchers, knitters, cutters, etchers, embroiderers, etc.  Many industries, from the sign industry to textile companies are moving from professional to prosumer, even consumer and DIY. The beauty industry is following.
Preemadonna was just accepted into L'Oréal and Founders Factory's accelerator program. CEO, Pree, presented to senior executives (including L'Oréal's CEO) at L'Oréal's Headquarters in France late last year and became one of only five startups to win a spot in the elite program.
Seems like a few robotics startups are now realizing that there are untapped markets in female facing products. The only downside is that robot solutions may start to displace women's jobs. For example, being a nail artist is a lucrative yet low skilled job. However, there are opportunities both for female entrepreneurs ie for opening up beauty robot service salons, and for female founders and inventors, who may be first to market with new robot products and services.