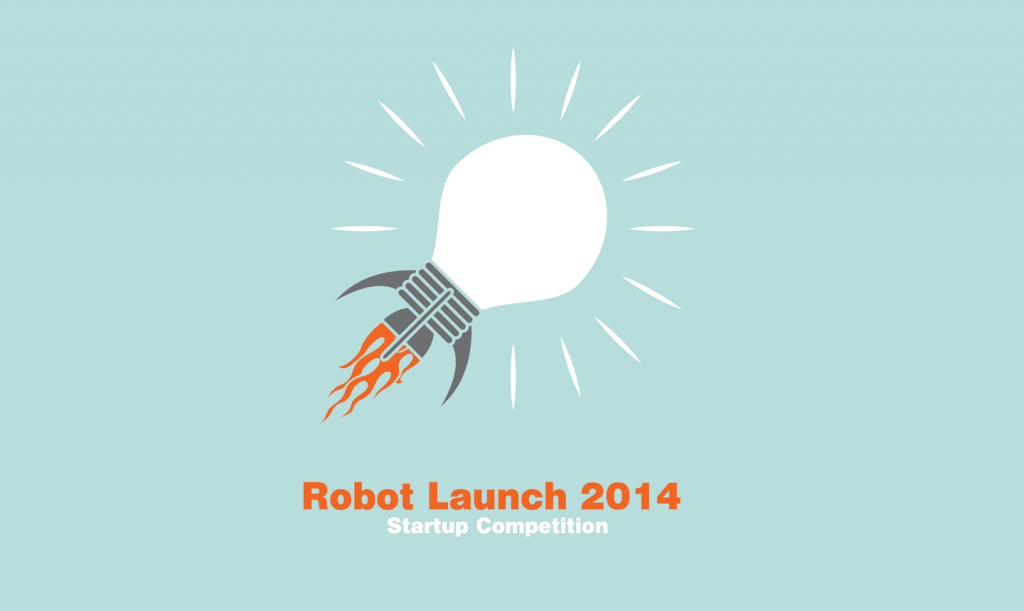 Robot Launch 2014 is open to any robot startup pre/partial Series A. We're looking for startups with prototypes and business models. But we're also interested in any great robot startup idea.
What is a robot startup? Well, it could be a robot or an autonomous mobile manipulator. OR it could be an appliance or connected device. OR it could be a sensor or actuator or AI that makes robots better.
Prizes include money, mentoring, meetings and free legal and startup services from our supporting organizations, Silicon Valley Robotics, Indiegogo, WilmerHale, Grishin Robotics, Bosch Ventures, Lemnos Labs, Luxr, Robolution Capital, Lux Capital, OATV, Khosla Ventures, a showcase at Solid and media coverage by Robohub.
In Round One, a 60 sec video is optional but all Top 30 and Finalists will be asked to prepare a 2 minute pitch video. Finals will be conducted by video and published on Robohub. Pitch deck templates and other startup resources available at Robot Launchpad. (Do not disclose confidential information.)
IMPORTANT DATES
Round One entries open Feb 20
Round One entries close March 30 midnight (PST)
Top 30 announced April 10
Finalists announced April 30
Final Showcase (tbc) May 20
Share this competition #robotlaunch
And for more information about judges, awards and entries – Robohub and Silicon Valley Robotics http://www.svrobo.org/robot-launch-2014-startup-competition/